Elżbieta Chrzanowska-Kluczewska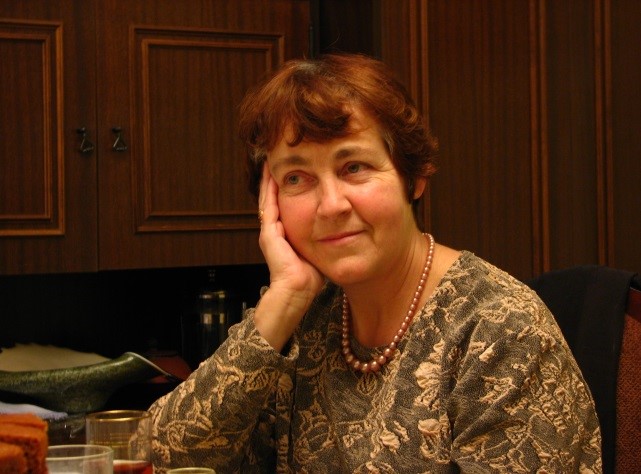 Prof. Dr. habilitated of English Linguistics
Institute of English Studies, Jagiellonian University of Krakow, Poland, employed since 1981, Vice-Head of Institute 2005-2008, Head of Institute 2008-2012, 2016-(2020).
PhD, University of Connecticut, USA / Jagiellonian University, Poland, 1990 (Dissertation: Modality as Represented in the Logical Form of Language)
Doctor habilitated degree, 2005 (Monograph: Language-Games: Pro and Against, Kraków: Universitas, 2004).
Jagiellonian University Professor, 2009, full state professor 2016 (Monograph: Much More than Metaphor, Frankfurt am Main: Peter Lang, 2013).
Board member of International Association for Literary Semantics, on board of Journal of Literary Semantics; member of Poetics and Linguistics Association, Polish Association for the Study of English, Polish Linguistic Association (treasurer since 2014), MLA of America, International Association for Cognitive Semiotics.
Research interests:
General Semantics
Stylistics and Comparative Stylistics (Stylistics for Translation)
Poetics (classical and cognitive)
Text and Discourse Studies
Literary Semantics – Figures and Tropes
Language-Games
Philosophy of Language
Artistic Semiotics